JJ's Catering
Catering Plates
Your choice of 3 meats, 2 side items and drink. All come with ice, relish trays, bread, plates, cups, flatware, napkins, and bbq sauce.
Meat Choices
Beef Brisket, Pork, Sausage, Turkey, Pork Ribs, Ham, Smoked Chicken
Side Items
Baked Beans, Potato Salad, Cole Slaw
Drinks
Tea or Lemonade
Price
Minimum 50 people ($14.99 + tax per person)
Catering Catfish
We use only the best quality pond raised catfish, which we cook on site for you so it is hot, crispy and fresh. We provide all plates, cups, flatware, ice tea, french fries, hush puppies, coleslaw, baked beans, relish trays, tartar sauce, ketchup, etc. All you have to do is come and enjoy!
Price
14.99 + tax per person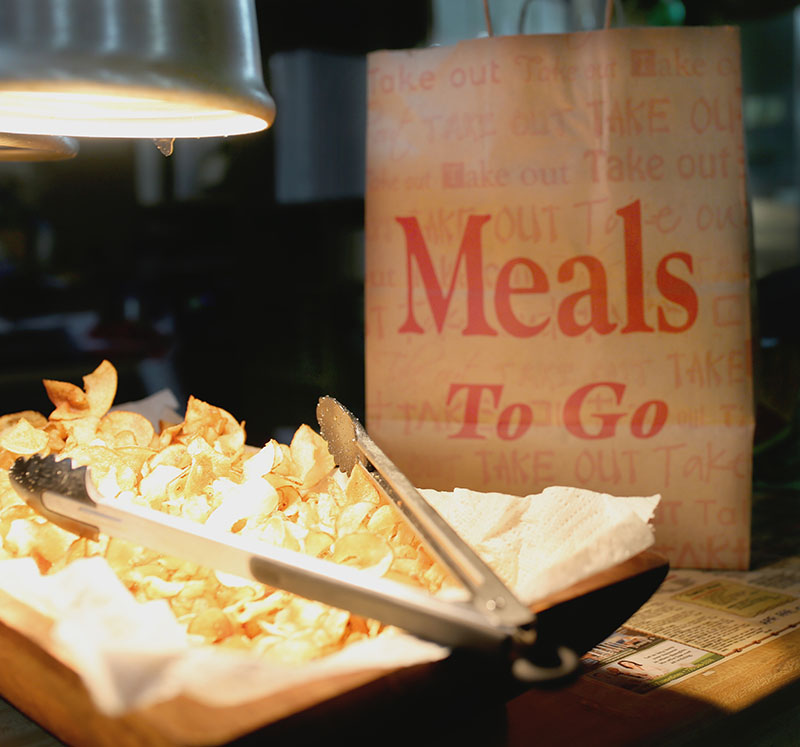 CALL 870-862-1777
PAYMENT
Payment is due on the day of the catering event, unless other arrangements are made in advance. We reserve the right to demand 50% deposit on services totaling $5000.00 or more.
We look forward to serving you.